Trust meeting with Claire Coutinho, MP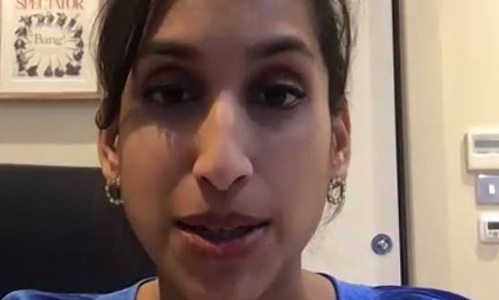 Rebecca Plaskitt, Chief Executive Officer and Paula Chowdhury, Director of Finance and Operations had a virtual meeting with East Surrey MP, Claire Coutinho MP
Rebecca Plaskitt, Chief Executive Officer and Paula Chowdhury, Director of Finance and Operations had a virtual meeting with East Surrey MP, Claire Coutinho MP on Friday 13th November 2020.
Discussions included the Trust's plans for the future, its concerns about various funding issues and about statutory testing for Key Stage 2 and Key Stage 4 and 5 examinations. Discussions also included refuse and recycling collections in schools and the Carbonisation Initiative.
This was a very constructive first meeting with Claire; the Trust looks forward to maintaining a strong relationship with her going forward.