About Us
Tandridge Learning Trust was established in May 2017 and is a strong partnership of exceptional schools committed to providing a caring and nurturing learning environment that delivers equity and excellence in education for every child.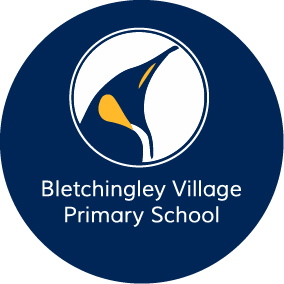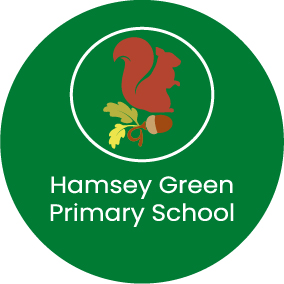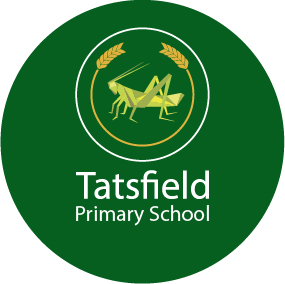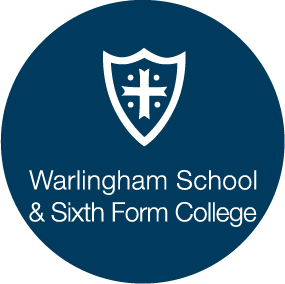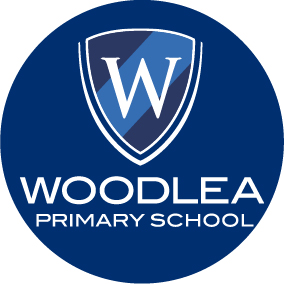 We are committed to supporting the communities we serve and to inspiring a lifelong love of learning for everyone. Together we work as an innovative learning community, appreciating the significant difference we can achieve by working in partnership. We are proud of our effective network which fosters excellent relationships and creates opportunities for pupils and staff alike to thrive and to learn from one another.
Select the links to the left to find out more about us.