Strategic Plan
In order for Tandridge Learning Trust to be successful we need to have clarity of both vision and strategy alongside a shared understanding of our common purpose across all schools. Our foremost priority will always be pupil achievement and how best to continuously improve the learning experience for every child and student across our Trust.
We have four further objectives which will guide the next stage of development for our Trust; these were derived from our self-assessment, our vision for the future and the feedback we have received to date.
Pupil Achievement
Continuing to improve the educational experience and outcomes for all pupils, ensuring no child is left behind. After an unprecedented year of disruption caused by the pandemic, this is an even greater priority.
We will ensure:
A relentless focus on high quality pupil learning
An ambitious and exciting curriculum which meets the needs of every pupil
We promote high aspirations and expectations to achieve success for all
We share our collective best practice and research to ensure we collectively deliver exceptional teaching
Growth Strategy
Growing our group of schools, partnering and networking with others who share our vision and values. We will gradually expand our network and be outward facing to work with other schools in our local community, helping to influence educational experience in our region.
We aim to:
Welcome more schools to join our learning community who share our aspiration and inclusive ethos
Be stronger together, embracing our common goals
Collaborate and support each other to create strong and sustainable schools for the future
Encourage a shared sense of belonging and pride
Shared Service Provision
Providing a supportive and collaborative shared services model which underpins and improves our operational efficiency. By pooling professional and technical expertise we will add value, increase efficiency and save money for our schools.
We aim to:
Effectively deliver centralised functions which provide value for money and enhance services
Offer resilience and sustainability for schools whilst being responsive to changing needs
Support progressive and sustained improvement
Provide consistent and relevant professional support and advice
A Learning Organisation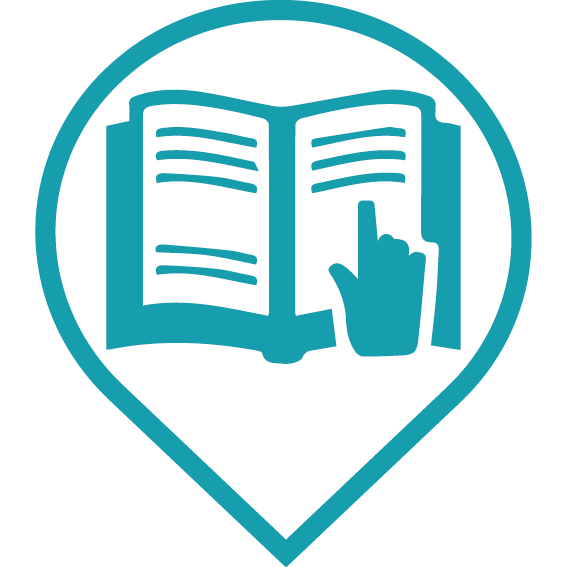 Developing a trust-wide learning culture which positively impacts our pupils and their families, every staff member, our governors and our trustees. A commitment to lifelong learning for our entire community.
We aim to:
Continually invest in professional learning opportunities for all staff
Create a positive learning culture for our pupils, developing a love of learning
Support and build outstanding leadership capacity and opportunities through a talent management and succession planning programme
Develop an environment where everyone feels safe, supported, happy and valued
Excellent Governance Structures
Strengthening our governance and communication at all levels throughout the Trust. Evaluate and improve the effectiveness of current communications to and between all stakeholders.
We aim to:
Ensure our vision and values guide our governance decisions and communications
Invest in induction, support and training for all governors
Undertake an external review of our Trust governance to identify areas for potential improvement
Provide opportunities to develop skills and engage in collaborative work across our local governing committees