Trustee - Richard Baker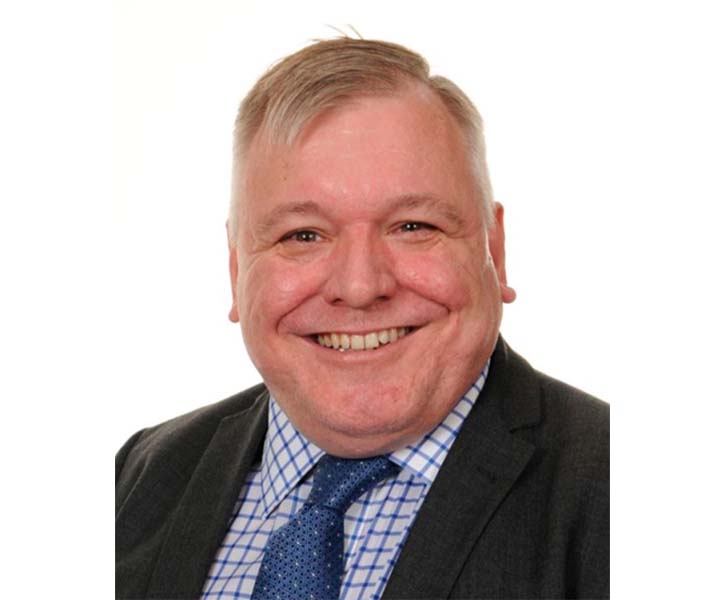 Richard has a degree in Accounting and Finance, and is a Chartered Accountant (FCA) by profession. He is currently CFO for another local Multi Academy Trust (MAT), where, along with the CEO he was one of the small team that founded the Trust.
Prior to moving into education, Richard spent 25 plus years in the commercial world, working primarily in the software sector, including spells abroad in both Europe and the USA. During his time in the software world, he helped develop shared services models for operations across Europe as well as the Far East. It seemed to be a natural progression to adopt this model within the context of a MAT. Centralisation is now common place in MATs and is in operation at Tandridge Learning Trust.
Richard has a passion for developing people and this has transitioned seamlessly into supporting schools to achieve the best for their students, by helping to maximise efficiency of funding provided to them.
Richard has been a member of the Trust Board since January 2018, and has recently committed for a further four years. Having spent his previous term concentrating on Finance, he has recently moved onto the Learning and Development committee to broaden his knowledge. He also chairs the Remuneration Committee.
Originally from Warrington, Richard now lives in Chelsham and is married with four children, all of whom have flown the nest.
In his spare time Richard enjoys reading, theatre, walking and skiing when strongly encouraged by his addicted wife!