Trustee - James Pomfret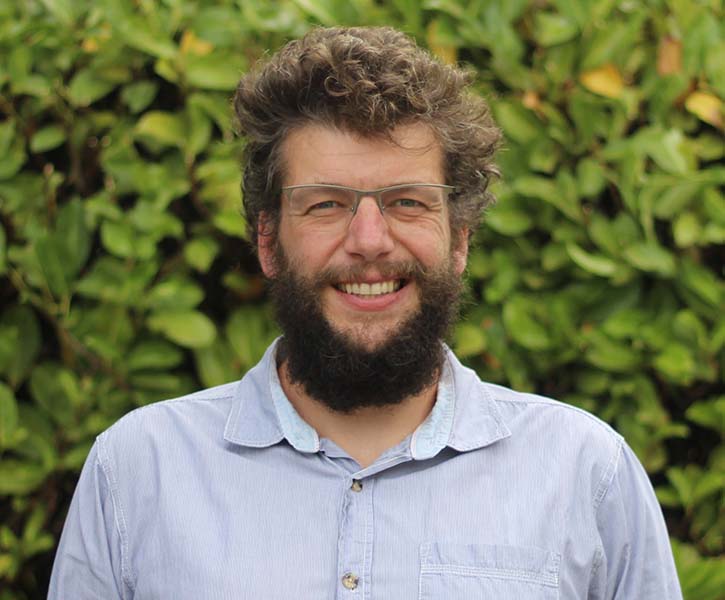 James Pomfret has a background in Health & Safety having worked in several sectors including consultancy, healthcare, charity retail and most recently social housing. Working across a variety of sectors has led to a broad skillset in the field of Health & Safety and James holds memberships in the Institute of Occupational Safety & Health, The Institution of Fire Engineers, and the Chartered Management Institute.
James has been a member of the Trust Board since March 2022. He brings his experience of Health & Safety and working in organisations with a social purpose to help the Trust achieve its strategic objectives.
James grew up locally in a family of teachers with both parents and sister in the teaching profession. This sparked his interest in the education sector and ignited the desire to support a local initiative. When the opportunity to become a Trustee arose James jumped at the chance to support the Trust and help facilitate its growth.
James has lived in Westerham his whole life and currently lives there with his wife and son. Away from work James is a passionate runner and loves travelling to unusual destinations with his family.