Christmas Card Competition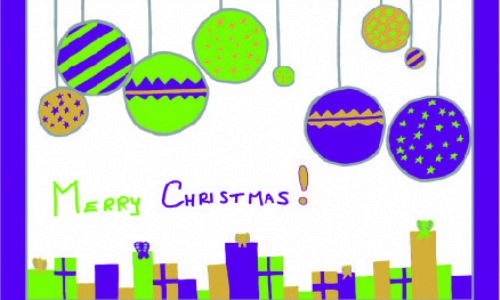 Amazing design by Chloe from Woodlea!
Students from our primary schools were invited to submit Christmas card designs for the Trust's Christmas card. The winning design, chosen by the Trustees, is by Chloe who is in Year 5 at Woodlea Primary School.
We are sure she will put her prize – a deluxe pack of colouring pens – to good use.
Well done, Chloe!