Trustee - Lucie Funnell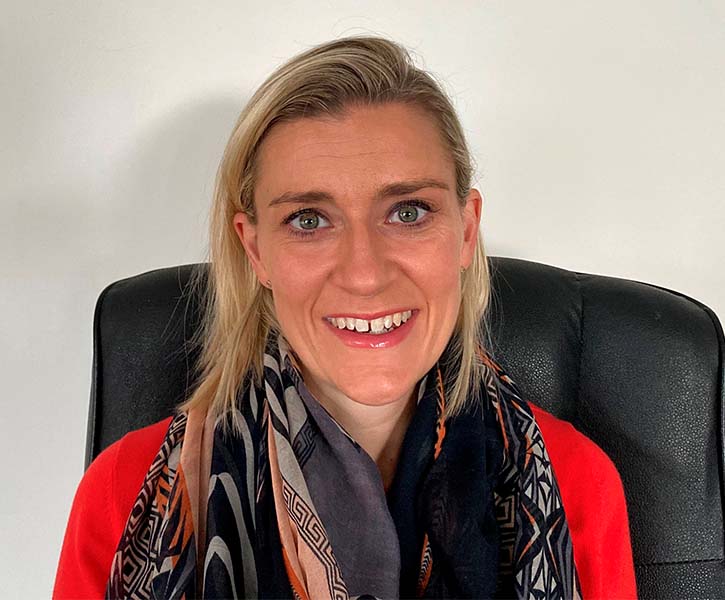 Lucie Funnell is a fellow of the ICAEW and has more than eight years' experience working in a school senior leadership position. She's currently employed by Caterham School,the local co-educational independent school that she attended from 1995 to 1999. Alongside leading on whole school finance matters Lucie oversees all non-teaching matters for Caterham Prep. She previously worked for two years in the state sector. Lucie thrives on the challenge and variety that each day in a school leadership role brings.
Prior to embarking on her journey into education, Lucie obtained a BA from Southampton University and trained to become a Chartered Accountant in practice at Clarkson Hyde in Sutton.
Lucie joined Tandridge Learning Trust in 2019; she sits on the Finance, Audit and Risk Committee and takes a lead on estates matters for the Trust. She is passionate about education and the opportunities that a supportive learning environment can give children and young people.
Away from work, Lucie enjoys spending time with her husband, two daughters – Mia and Olivia - extended family, and friends. She particularly loves trips to the theatre and days at the races.