Trustees
Trustees of an academy trust are both trustees of the charity and directors of the Company limited by guarantee.
The Charities Act 2011 defines charity trustees as the people responsible under the charity's governing document for controlling the administration and management of the charity, regardless of what they are called. They are known collectively as the Trustee Board. Under charity law, trustees have the ultimate responsibility for directing the affairs of the Trust, and ensuring that it is solvent, well run and delivering the charitable outcomes for which it has been set up. In law, trustees of Multi-Academy Trusts have several legal duties, which are often described as those of compliance, care and prudence.
Tandridge Learning Trust's Scheme of Delegation, which shows decision-making within the Trust, can be accessed by clicking here.
Trustees play an essential part in guiding the strategic direction of the Trust, holding the leadership to account whilst being supportive, and ensuring that public funds are spent prudently and for the best possible learning outcomes. Our Trustees need to have an enquiring mind, an ability to interrogate data, to ask challenging questions, and to provide both support and challenge to our executive board. They also need to have specific professional knowledge and experience in at least one of the following areas:
charity law and governance
trusteeship or management of a complex organisation with multiple sites/subsidiaries
financial expertise
extensive expertise of school education in England
data analysis and/or research expertise
the management of change
monitoring and evaluating performance in the commercial and/or not for profit sectors
recruitment and human resources expertise, including employment legislation
business development experience/expertise
risk management experience/ expertise
property and estate management
marketing, media and PR
For more details about the role of our Trustees please download our Trustee Board job description from the link at the bottom of this page.
All of our Trustees are volunteers and are passionate about delivering better life chances for the young people in our communities. It is quite a time commitment: they attend meetings of the board and its committees, undertake training, participate in evaluation of the board's work and make themselves available to support the Chief Executive Officer and the Director of Finance & Operations, according to their specific areas of expertise.
Steve Burn
Chair of Trust Board
Double Click To Change The Link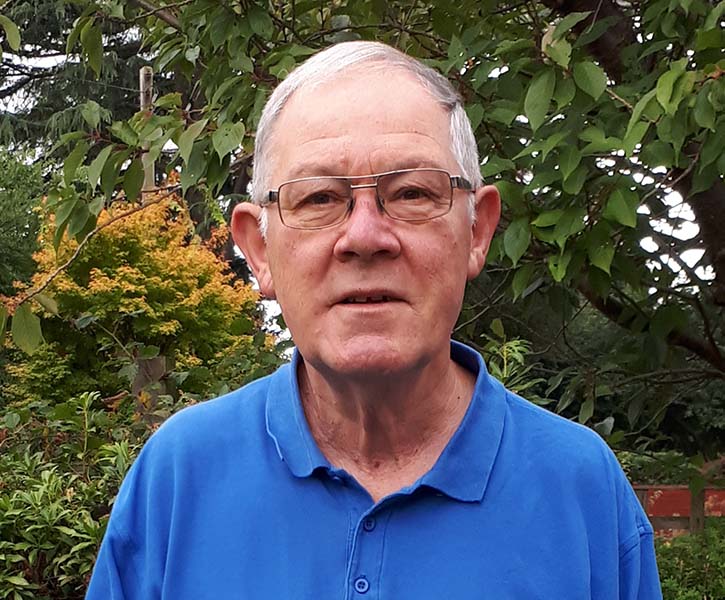 Dave Prothero
Vice Chair of Trust Board
Double Click To Change The Link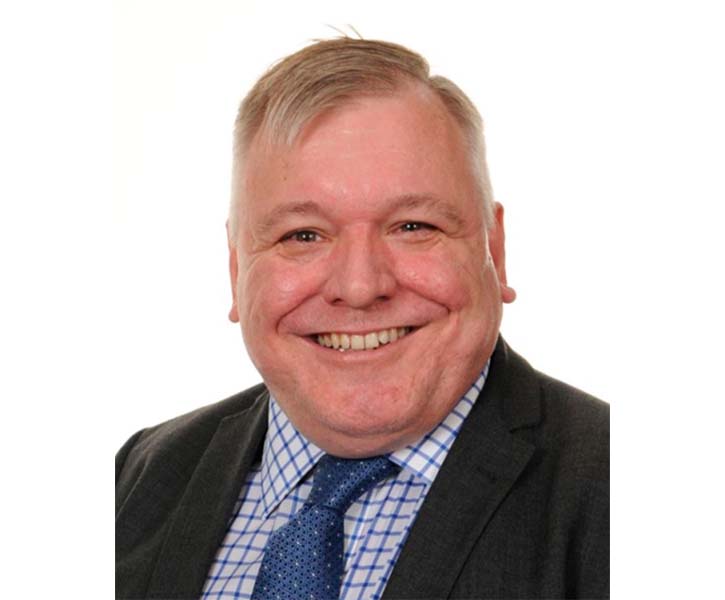 Double Click To Change The Link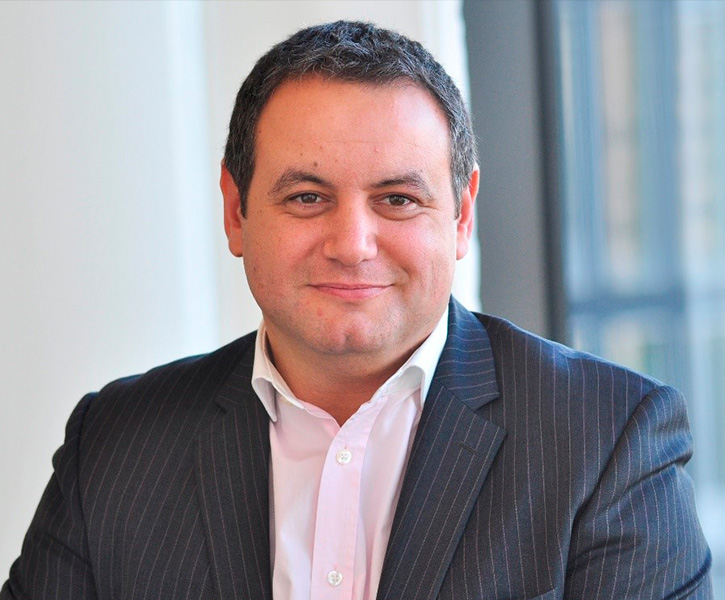 Double Click To Change The Link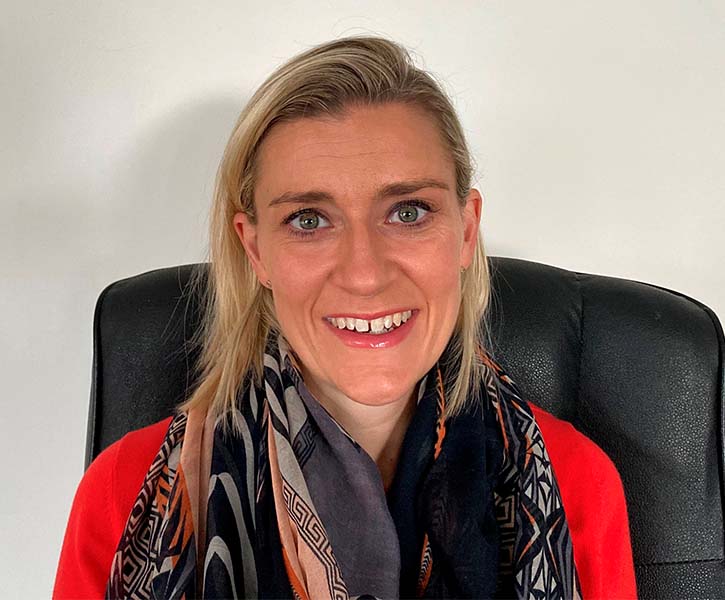 Double Click To Change The Link