Vice Chair of Trust Board - Dave Prothero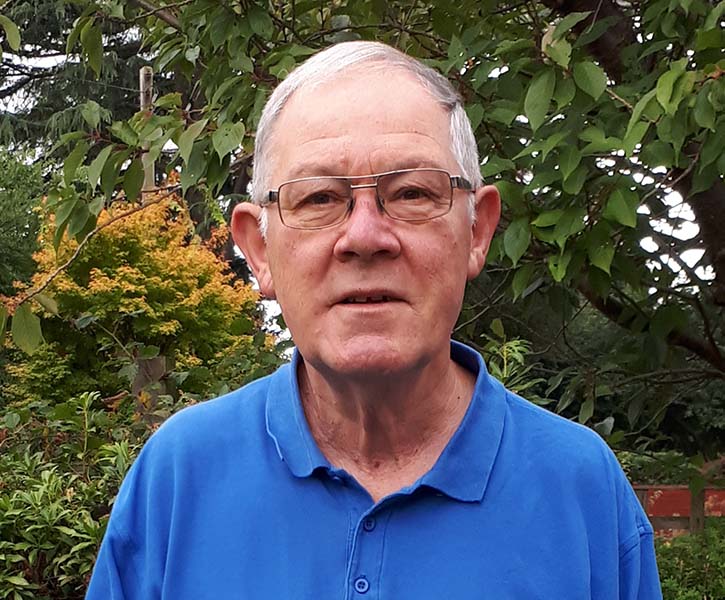 Dave Prothero has over 50 years experience in and around education, encompassing primary headships in Sutton, lecturing at Roehampton University and Goldsmith's College, a senior education officer role in LB of Wandsworth and five interim headships of failing primaries or primaries at risk of failing. He currently works part-time as a Visiting Schools Supervisor with primary student teachers at Roehampton University.
He has Qualified Teacher Status (QTS) and a B.Ed from London University, Institute of Education plus an MA in Education and Society from Sussex University.
Dave has been a member of the Trust Board since 2017 and prior to that was variously Chair & Vice Chair of Hamsey Green Primary School. His key aspiration going forward is to facilitate and support the Trust in its endeavour to provide the highest quality of education and professional support for pupils and staff respectively, all of which will be underpinned by the principle of equity.
Dave has lived in Hamsey Green since 1983 and is married with three children and two ever inquisitive black cats. He attends a local gym, has supported Crystal Palace from the age of nine and loves sailing and canal cruising plus motorcycling on a sunny day!
Dave makes do with the three basic rock chords with which he attempts to emulate a broad and eclectic range of rock music, from the Stones to Velvet Underground and ELO.